Professional Merchandise
We are proud to recommend the below providers. Please click on their listing for more information.

Robert Anderson Funeral Services, Inc. is fully committed to helping you grieve as you need. We offer a wide range of services designed to help you heal and to find closure in the death of a friend or family member, including beautiful cremation jewellery from Commemorate Group Inc.


Spring Memorials is committed to serving families. With over a 100 years of combined experience, they are dedicated to working to provide your family with what you need.


Proud providers of flowers and gifts to Fort McMurray, Robert Anderson Funeral Services, Inc. is proud to partner with Caribou Flowers and Gifts to offer our clients a wide range of flowers to beautify any funeral service, no matter the season. Feel free to browse their website by clicking on the image to the right or call them directly at 780-743-2004 or 888-743-2022 for more information.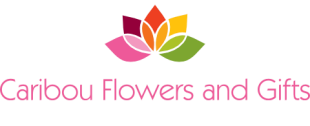 Honor your loved one with a unique 3D Crystal Tribute. Upload your photo and choose your crystal tribute style, all from the comfort of your own home.

Northern Lights Health Foundation
To learn more about the NLHF, please follow this link.

To donate, please click here.



Robert Anderson
Funeral Services, Inc.
115-190 MacAlpine Crescent
Fort McMurray, AB
T9H 4A6
P: (780) 790-1220
​F: (780) 790-9199